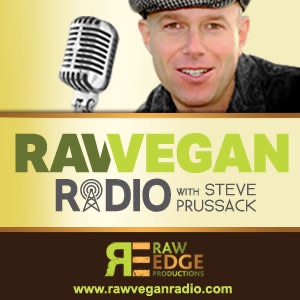 The internet's FIRST Raw Vegan Radio Show! Featuring exclusive interviews with the health industries leaders and gurus. Visit www.rawveganradio.com for more information!
Do you like this podcast? Vote for it!
Each month, a new podcast is selected as the best of the week. If you'd like this podcast to win, enter your email and click vote.