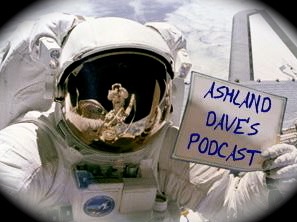 Check out ashlanddave.podbean.com and join Ashland Dave, an "ordinary, nobody, middle of the pack runner," as he talks about marathons, half-marathons and endurance distance running in Ashland, VA.
[email protected]
Do you like this podcast? Vote for it!
Each month, a new podcast is selected as the best of the week. If you'd like this podcast to win, enter your email and click vote.