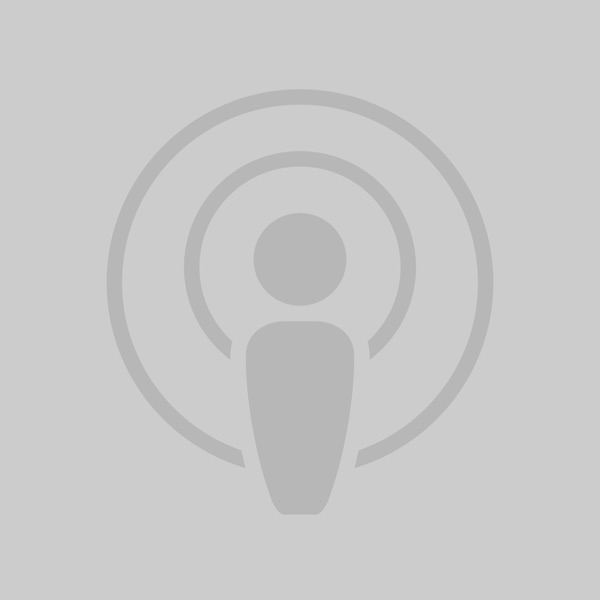 Join Ellen Moschetto as she enlists the help of stand-up comics and frisky dolls to learn the Art of Yoga. Your Yoga: It?s a Gas! host combines her knowledge as a certified yoga instructor and her humor as a professional stand-up comedian to make yoga accessible to practitioners of all levels. So whether it?s your first time or 1000th time, tune in to Yoga: It?s a Gas! for an educational and fun-filled experience. Namaste.
Do you like this podcast? Vote for it!
Each month, a new podcast is selected as the best of the week. If you'd like this podcast to win, enter your email and click vote.