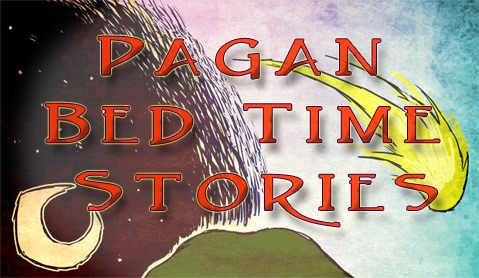 Pagan Bed Time Stories is a sporadic podcast, hosted by Lamyka of Lamyka's Wiccan Podcast & the Pagan Women's Podcast. Pagan Bed Time Stories was created with growing Pagan families in mind. It was also designed to be very interactive so every few months or so a new story-time activity book is published for everyone to enjoy!
Do you like this podcast? Vote for it!
Each month, a new podcast is selected as the best of the week. If you'd like this podcast to win, enter your email and click vote.