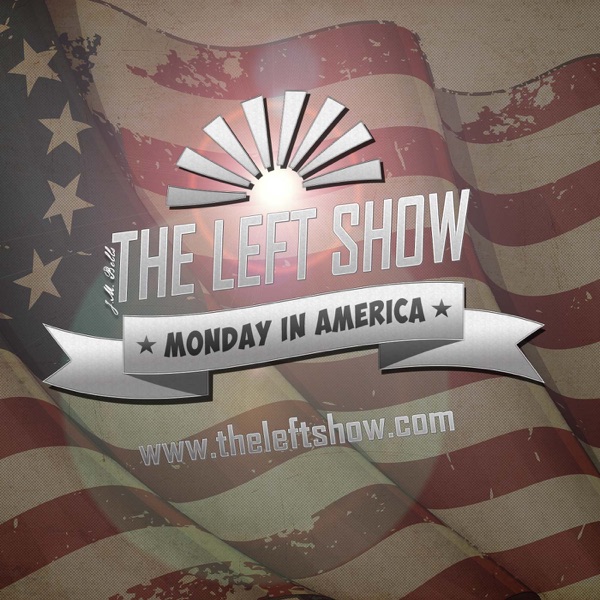 "The Left Show, a weekly self-produced podcast that takes the piss out of conservative politics, local and national, with equal parts vitriol and comedy, making for an hour-plus radio show (complete with swear jar) somewhere between The Daily Show and Real Time With Bill Maher." - SL City Weekly
Do you like this podcast? Vote for it!
Each month, a new podcast is selected as the best of the week. If you'd like this podcast to win, enter your email and click vote.