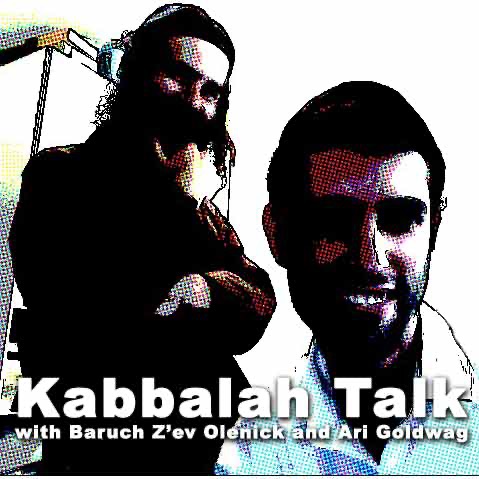 Kabbalah is the body of spiritual wisdom which the Jewish people has carefully preserved and handed down through the ages. It contains deep spiritual messages that are universal in nature, and have withstood the test of time. These ideas are as vibrantly alive today as they were thousands of years ago when they were first taught. In this down to earth and good-natured podcast, Rabbi Baruch Z'ev Olenick and Ari Goldwag get their feet wet in the Kabbalistic sea of wisdom, sharing a light hearted taste of its waters with the initiated and uninitiated alike. Let those who are thirsty come and drink!
Do you like this podcast? Vote for it!
Each month, a new podcast is selected as the best of the week. If you'd like this podcast to win, enter your email and click vote.