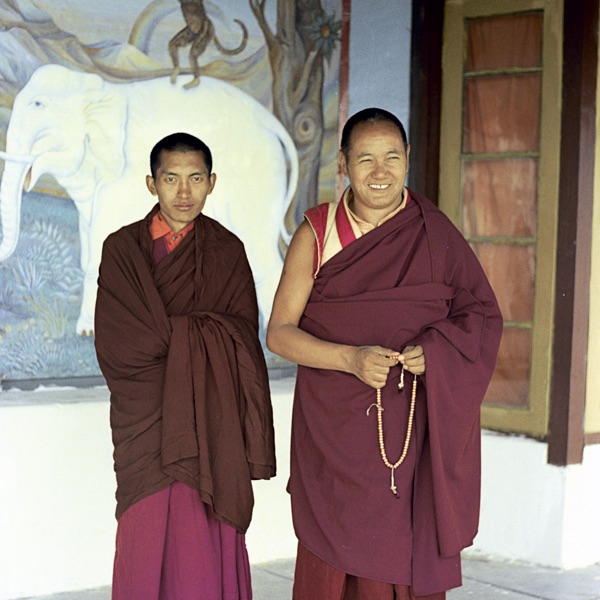 Listen to teachings from the great Tibetan Buddhist masters Lama Thubten Yeshe and Lama Zopa Rinpoche. Visit the Lama Yeshe Wisdom Archive website (www.LamaYeshe.com) to read teachings from many of the greatest Buddhist teachers of our time and to order our free books.
Do you like this podcast? Vote for it!
Each month, a new podcast is selected as the best of the week. If you'd like this podcast to win, enter your email and click vote.