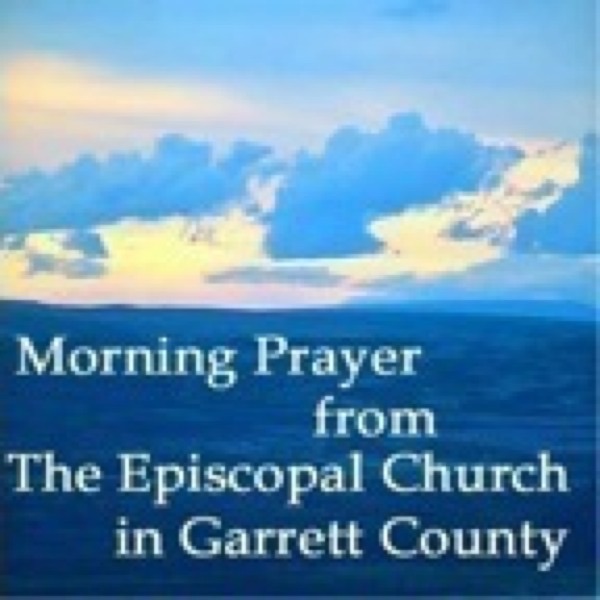 Morning Prayer for today with a reading from the Psalms, the New Testament, and the Gospel, with meditation music from "Inner Voices" and "In Beauty We Return," by R. Carlos Nakai. Courtesy Canyon Records, Phoenix, AZ (800)-268-1141. All rights reserved.
Do you like this podcast? Vote for it!
Each month, a new podcast is selected as the best of the week. If you'd like this podcast to win, enter your email and click vote.