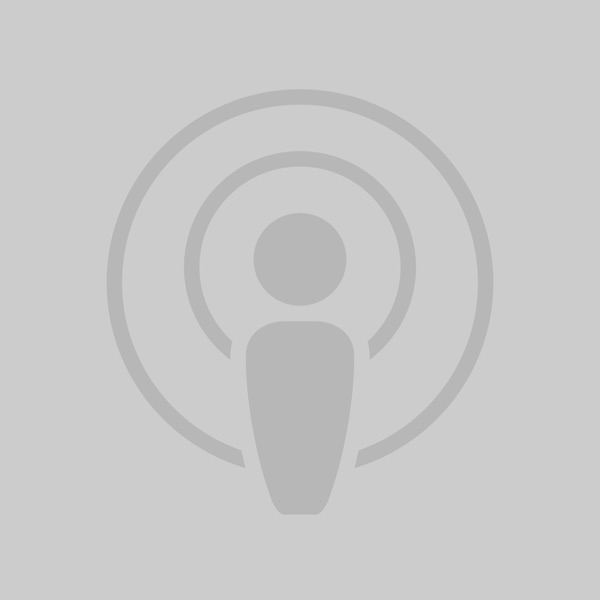 Free Adobe Flash Tutorials is a site and video podcast dedicated to teaching people how to use Adobe's Flash program. Free step-by-step video tutorials are offered on a variety of subjects including very basic introductory material, to more complicated actionscript. Check www.freeadobeflashtutorials.com weekly for new video downloads, links, tips, and ideas.
Do you like this podcast? Vote for it!
Each month, a new podcast is selected as the best of the week. If you'd like this podcast to win, enter your email and click vote.