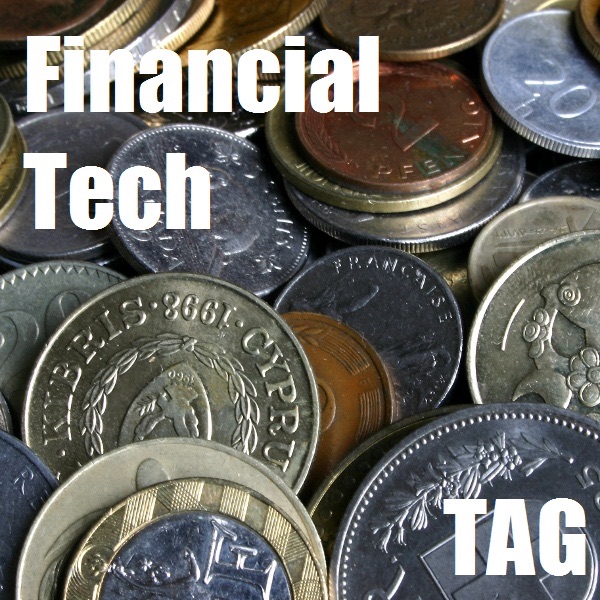 Coving all the latest technology advancements in the world of finance, for the Average Guy. Hosts Jim Collison and Andrew Hunt cover the news, events and interviews with people who care about your financial well being
Do you like this podcast? Vote for it!
Each month, a new podcast is selected as the best of the week. If you'd like this podcast to win, enter your email and click vote.