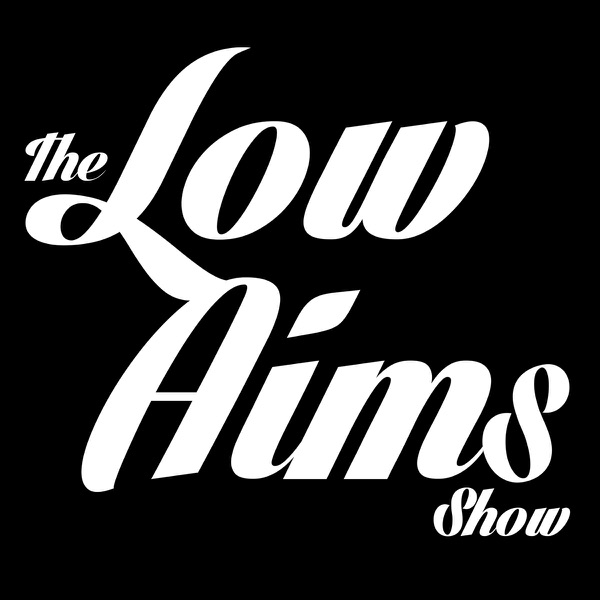 The LOW AIMS Show is a weekly uncensored comedy talk podcast, recorded and streamed live out of Melbourne, Australia.


Join host and producer Luke along with a rotating cast of co-hosts and guests as they discuss news, pop culture, nerdy stuff, silly stuff, life in general and everything in between.


Listen live, subscribe on iTunes, let us infiltrate your brain!!
Do you like this podcast? Vote for it!
Each month, a new podcast is selected as the best of the week. If you'd like this podcast to win, enter your email and click vote.