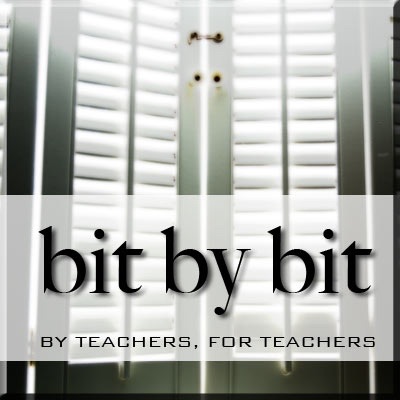 A podcast by a teacher, for teachers, talking and reflecting about the use of technology in instruction, and the changing classroom environment in the 21st Century.
Do you like this podcast? Vote for it!
Each month, a new podcast is selected as the best of the week. If you'd like this podcast to win, enter your email and click vote.