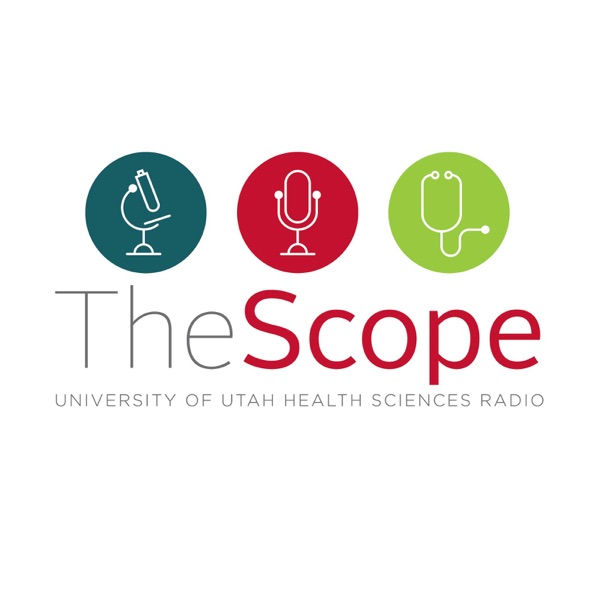 The Scope, from University of Utah Health, highlights expert health advice and research you can use for a happier and healthier life. The Scope's mission is to educate, engage in, and lead the conversation on the latest research and trends in medicine. The opinions expressed are those of our physicians and do not necessarily reflect those of The University of Utah.
Do you like this podcast? Vote for it!
Each month, a new podcast is selected as the best of the week. If you'd like this podcast to win, enter your email and click vote.