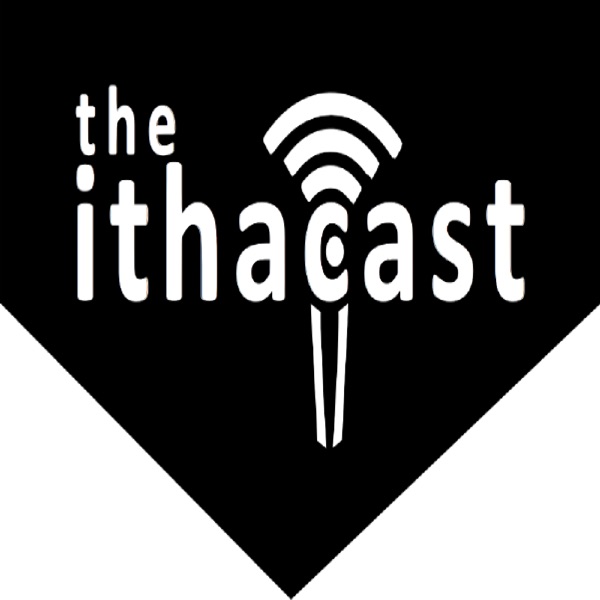 The Ithacast is a podcast based in - surprise - Ithaca, NY. On the show, we strive to provide intimate interviews with interesting Ithacans. From politicians, activists and community organizers to educators and entrepreneurs to comedians, musicians and artists of all stripes.
Do you like this podcast? Vote for it!
Each month, a new podcast is selected as the best of the week. If you'd like this podcast to win, enter your email and click vote.