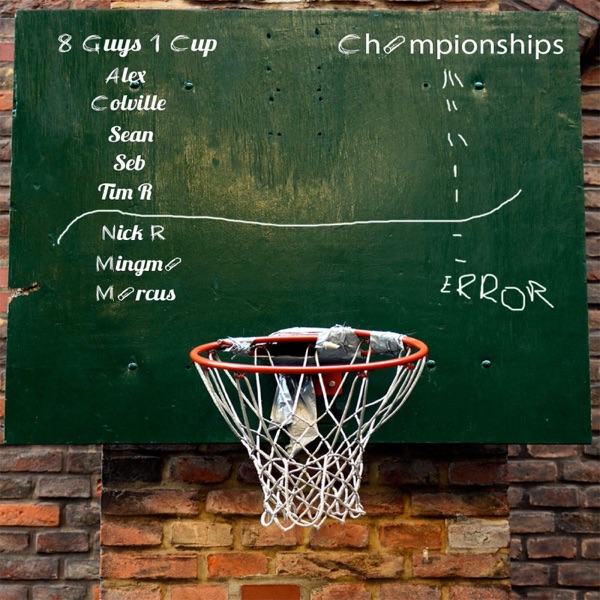 We are 8 Australian blokes who play Fantasy basketball. The winner of our league doesn't win a giant big trophy, they win a giant bucket of KFC chicken. Hence... the unofficial KFC Cup. We analyse the week's games, providing an in depth look at all things fantasy basket, whether it's Steph Curry's unbelievable shooting of threes, to John Wall's turnovers. We've got you covered for all your fantasy basketball needs.
Do you like this podcast? Vote for it!
Each month, a new podcast is selected as the best of the week. If you'd like this podcast to win, enter your email and click vote.