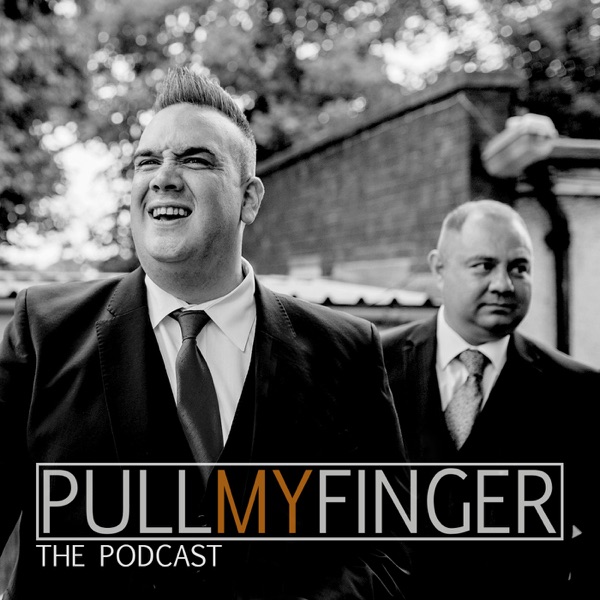 Every Sunday, Tony & Wozey bring you the weekly podcast 'Pull My Finger'. With chat about the the week in news, entertainment and their lives!
Do you like this podcast? Vote for it!
Each month, a new podcast is selected as the best of the week. If you'd like this podcast to win, enter your email and click vote.