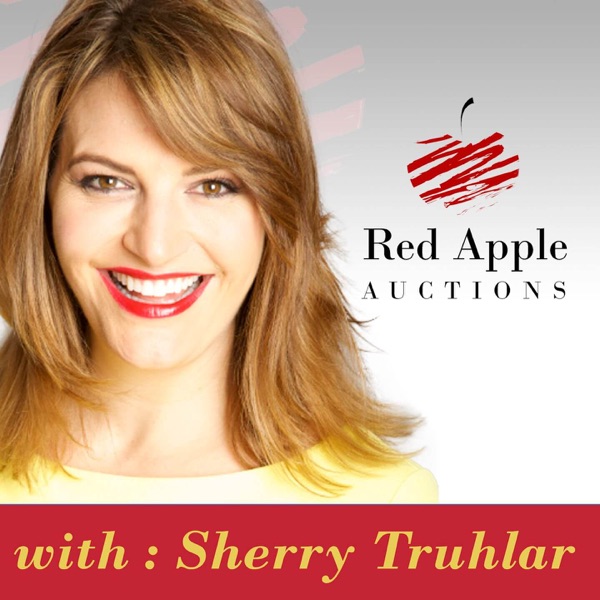 Whether you are a volunteer Gala Chair or a paid Special Events Manager, you want your auction fundraiser to be a financial success. Let's look at some smart investments.
Do you like this podcast? Vote for it!
Each month, a new podcast is selected as the best of the week. If you'd like this podcast to win, enter your email and click vote.