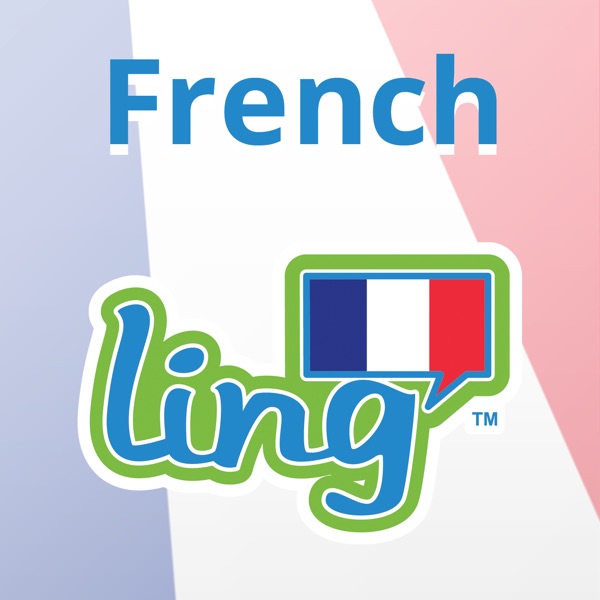 Join Steve Kaufmann, founder of LingQ, Henry, Marianne and others on the FrenchLingQ podcast. Sign up for a free account at LingQ.com and study the full transcript using LingQ's revolutionary learning tools.
Do you like this podcast? Vote for it!
Each month, a new podcast is selected as the best of the week. If you'd like this podcast to win, enter your email and click vote.